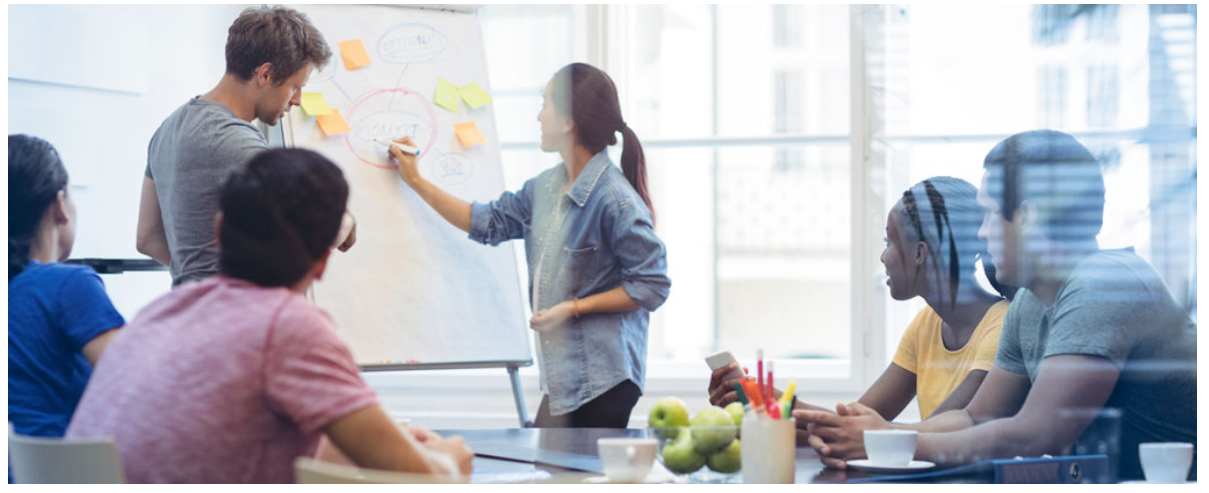 Internship
Internship is the temporary position in an organization with an emphasis on on-the-job training before you are qualified for the actual job. In the job market, internships are pivotal for students to commence their career. Kansastek provides this platform to the students who are seeking to enhance their career in the evolving IT sector. We encourage the budding talents, appreciate their efforts, polish their skills and provide the right tools that enable them to work towards a better future.
Kansastek supports you :
 Gain hands-on experience
 Boost your resume
 Learn Networking
 Decide the right career path
At Kansastek, we shape young talents and help mold your career. We assist in constructing your career foundation, to gain practical knowledge of various IT sectors. We provide special evaluation procedures and assignments that will upgrade your knowledge in the recent technological trends. Contact us with your questions and we are happy to be associated with you!​
Please email your resume to info @ kansastek . com
What Interns are saying…
"With my Internship with KansasTek, I was able to gain experience of working on User Interface (UI) development and also on the Firebase Database which helped me to land a job with Cognizant Technologies. "

-Pasumarthi Ananya,
B.Tech Computer Science & Systems Engineering Final year, Sree Vidyanikethan Engineering College, Tirupathi.

"KansasTek, as a software company, gave me the opportunity to work on the implementation of NODE MAILER, and hosting of website locally using APACHE. The Internship gave me enough experience and confidence, so that I could land a job with Infosys Technologies."


- Saikumar Raghunatha,
B.Tech Information Technology Final year, Sree Vidyanikethan Engineering College, Tirupathi
"During my internship at KansasTek, I worked on the implementation of LDAP Authentication. The experience was quite interesting and provided me with exposure of working in an agile environment. Thanks to the KansasTek internship, I am currently placed at Infosys Technologies."


-Akshay Kshirasagar
B.Tech Computers Final year, Sree Vidyanikethan Engineering College, Tirupathi